Qualified specialist translations for medical technology and medical products
The quality of a medical translation can have a direct impact on treatment success and application methods. From wound dressings to blood pressure monitors to dialysis machines: in the medical sector, you need to be 100% certain that the foreign language media for your products is absolutely perfect.
Satisfied customers in this field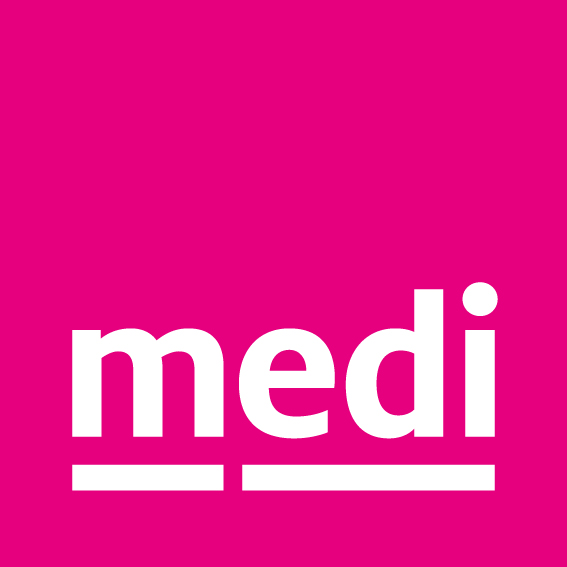 "As one of the world's leading manufacturers of medical aids, our instructions for use and regulatory affairs documentation must be flawless in every language. With medical translations from INTERMUNDOS, we are safe wherever we go. INTERMUNDOS has been supplying us for many years in more than 20 languages. Moreover, we've been working with the same contact person for more than 10 years, which builds trust."

Sybille Hannemann
Assistant to the Head of Product Management Medical
medi GmbH & Co. KG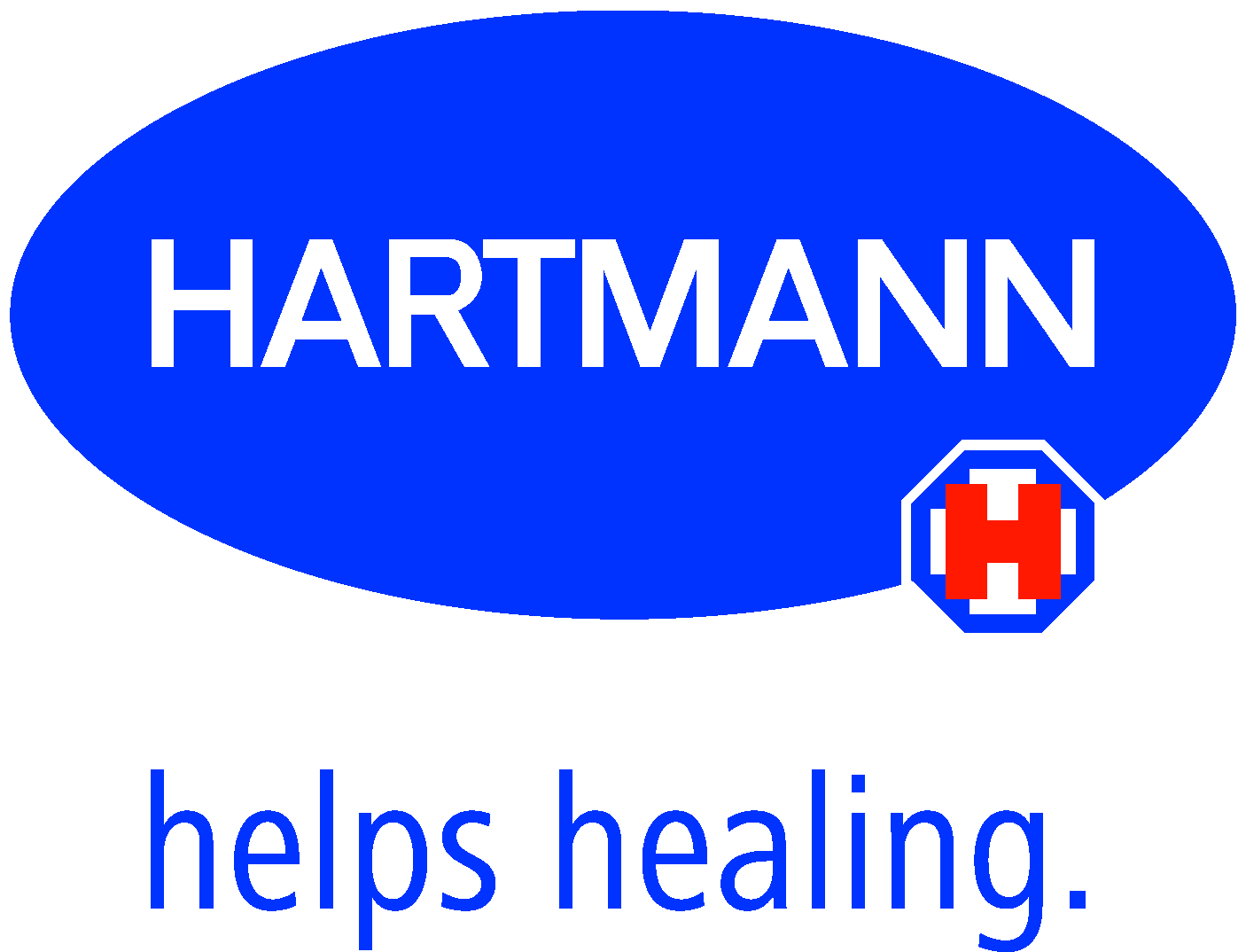 "Since 2011, INTERMUNDOS has been supplying us with translations and layout services for our medical devices aimed at the Arabic and Chinese markets. The agency is a one-stop shop for us and delivers outstanding quality. Today, we order professional translations in more than 25 languages from INTERMUNDOS."

Kalliopi Droumalia
Translation Specialist
PAUL HARTMANN AG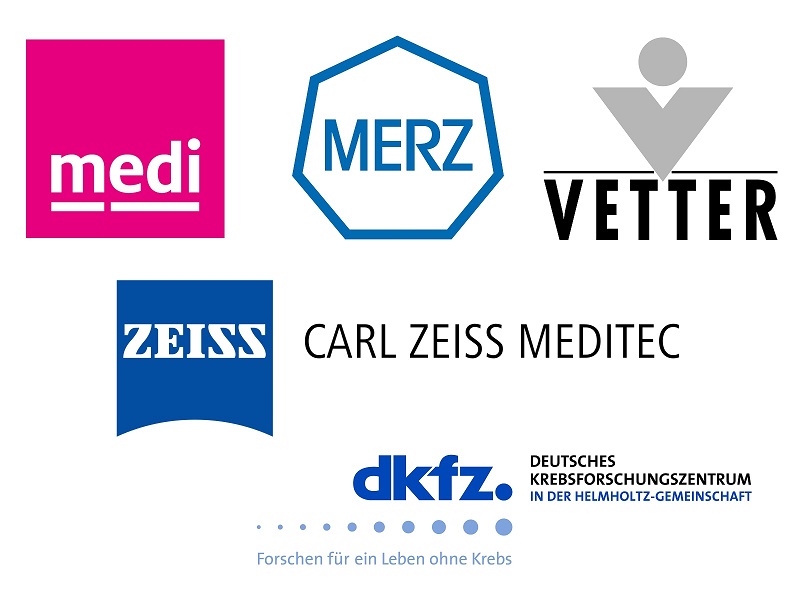 Many years of expertise provide first-class care
INTERMUNDOS has been translating product information, specialist and advertising texts for the medical product industry since 2010. As an agency for medical translation, INTERMUNDOS executes projects in the following categories, among others, at its Bochum office:
Translation of directions for use and application instructions
Translation of operating instructions and manuals for medical technology
Translation, localisation and typesetting for package labelling and package inserts
Translation of medical data sheets and product catalogues
Localisation of training and presentation material
Triple-checked and certified for optimal quality
With INTERMUNDOS, you will receive certified quality of the highest standard: Every medical translation that we execute undergoes a multiple-stage quality assurance process. This includes a double-check by a medical translator and a proofreader, both qualified in line with ISO 9001 and ISO 17100. In addition, each translation is also subjected to a software-supported final check before it is delivered. Your INTERMUNDOS project manager will guide and support you through the entire process: from project analysis and data preparation to selecting the right specialists, monitoring the quality of their work and ensuring adherence to deadlines. The process finally concludes with punctual delivery of your finished translation.
Your direct connection to translators around the globe
As a medical product manufacturer, you can benefit from our organisational structures that permit us to find the right translator for any language, either domestically or in the country of the target language. INTERMUNDOS also always offers you the flexibility to adapt our processes to your company's systems, processes and quality requirements. We will help you find the perfect words for your global audience.
Let INTERMUNDOS demonstrate the quality of our medical translations to you, in more than 40 languages. Contact our experts with your current project and receive a personal quote.
A list of all of our languages for medical translations can be found here.
Find out more about layout and DTP services for non-Latin script languages here.