Technical translations from your expert agency
In the technical translation sector, INTERMUNDOS offers services in more than 40 languages. Do your machines need to speak Russian, for example? Or rather Chinese? Or technical English, maybe? We have specialised in technical translations since 1997. Translators with subject-specific expertise provide high-quality texts in accordance with ISO standards, from specifications to installation instructions to machine manuals.
Satisfied customers in this field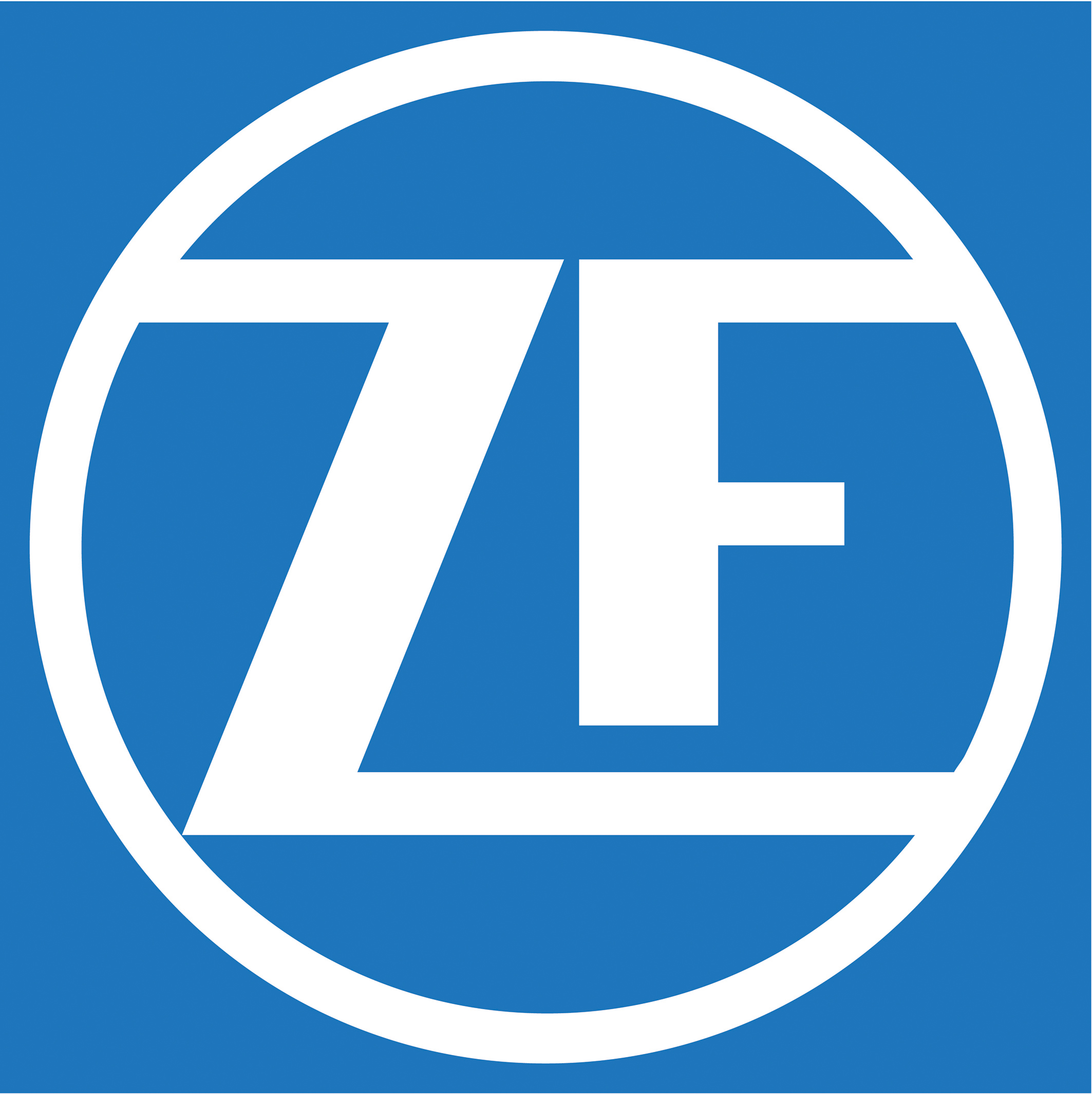 "As a globally active technology Group supplying systems for the mobility of passenger cars, commercial vehicles and industrial technology, we at ZF have placed our trust in technical translations by INTERMUNDOS since 2014. After starting out with Chinese and other Asian languages, INTERMUNDOS today also supplies us with numerous translations for Western and Middle Europe, as well as North and South America. We rely on the quality and adherence to schedule that INTERMUNDOS offers us, even with large-scale and urgent projects."

Petra Kuhn
Head of Global Language Center
ZF Group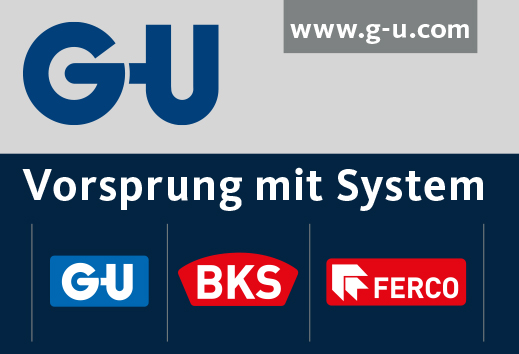 "Here at the Gretsch-Unitas Group, we have been working together with INTERMUNDOS for more than ten years. The agency delivers translations for our print publications, technical documentation and software user interfaces. The continuous support from our dedicated contact at INTERMUNDOS is not only a great help with all questions that we might have, but also contributes to high-quality translation services."

Tanja Schetters and Georgia Koukou
Translation Management
Gretsch-Unitas Group

"For many years, INTERMUNDOS has been supplying us with technical translations for mechanical engineering, automation solutions and construction site technology. With their personal support, highly qualified translation experts worldwide and on-time delivery, we see INTERMUNDOS as a reliable business partner."

m-tec mathis technik gmbh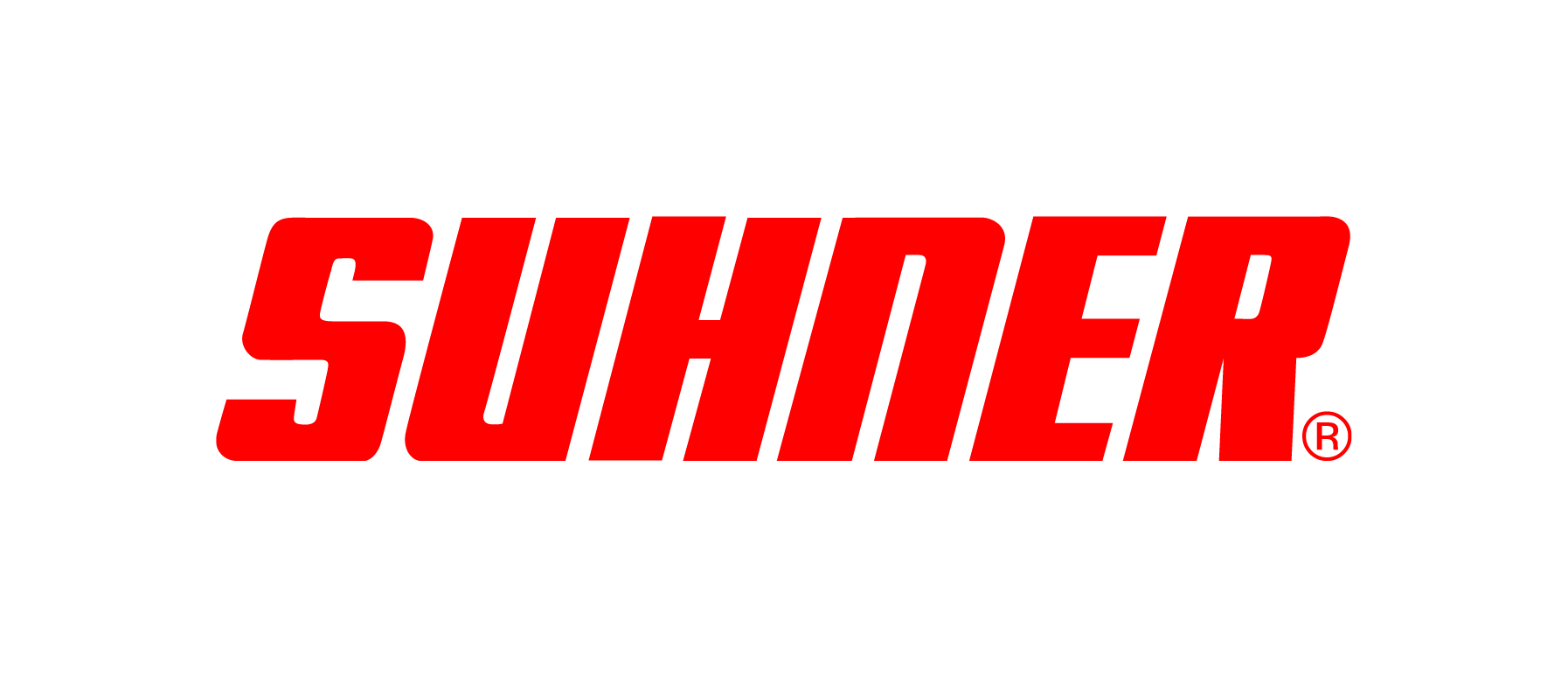 "SUHNER is the flexible manufacturer of specialized industrial tools and special components. Our suppliers and partners must be just as flexible as we are. With technical translations by INTERMUNDOS, we can effectively market our products worldwide. Above all, we're very happy about the personal interaction with the INTERMUNDOS project managers as well as the quick turnaround on our translation projects."

Irène Herzog
Technical Documentation
OTTO SUHNER AG

"Users throughout the whole of Europe rely on our software for the construction industry. To ensure that they understand the software contents and the corresponding manuals, we entrust our technical translations to the specialists at INTERMUNDOS. We're very happy with the high level of quality, expertise and customer care that we receive here."

Rex Turnbull
Software Developer
DICAD Systeme GmbH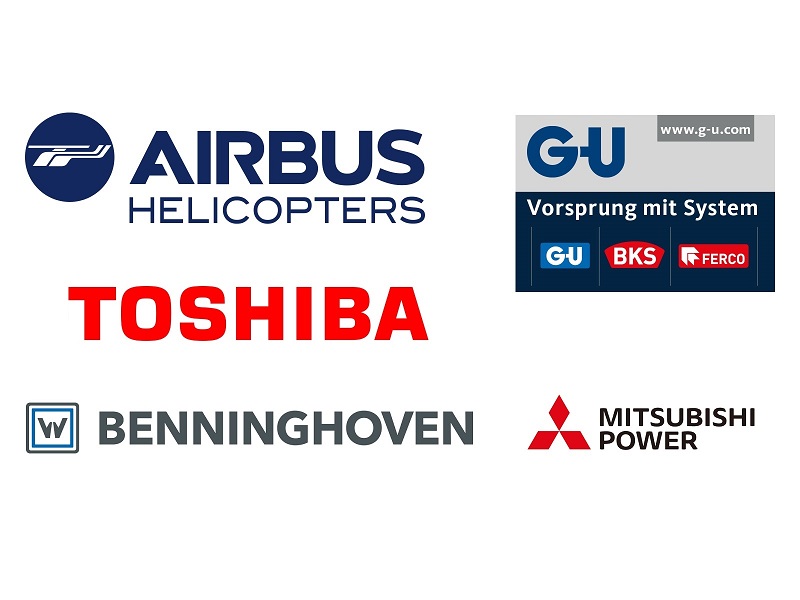 INTERMUNDOS – technical translations for all industries
Do you need operating instructions in Chinese? A technical translation in Russian? Requirement specifications for a supplier in Mexico? A glossary or a technical dictionary in English? No problem.
Whether you need to communicate technical aspects to your suppliers and partners or appropriately present your company to potential clients, INTERMUNDOS ensures that your technical documents are expertly translated. We offer our services for the following industries and many more:
Automotive and aerospace industry: technical translations of manuals, surveys and reports, installation and operating instructions, parts catalogues, marketing documents, quality-related documentation etc.
Mechanical engineering: translation of technical documents, requirement specifications, supplier agreements, health and safety documents and creation of technical glossaries
Consumer goods, food and cosmetics: technical translation and layout (DTP) of product descriptions, catalogues, operating instructions, safety indications etc.
Software and IT: localisation of software content and online portals as well as translations of manuals, licensing agreements etc.
Make the most of our Bochum office's many years of expertise, whether you're in the automotive industry or need a technical glossary for mechanical engineering, if your business is in consumer goods or food technology, or if you've branched out into new energy or software development. INTERMUNDOS works for many manufacturing industries throughout all sectors.
ISO-certified translations using state-of-the-art software
Qualified technical translators – who are all native speakers – ensure that your technical translations are first-class. We translate into and out of over 40 languages. As a certified language service provider, INTERMUNDOS supplies technical translations in accordance with ISO 9001 and ISO 17100.
As a technical translation office, INTERMUNDOS employs the latest solutions. We only employ experts to work on your specialised texts. The latest software for computer-aided translation ensures that your technical terminology and corporate phrasing are maintained throughout the texts. Consistently using structures and phrases that have already been implemented in previous translations saves you both time and money.
Dozens of clients rely on our technical translations
As a translation agency for technical communication, INTERMUNDOS offers you top quality and the best service. Our work has already won over a multitude of international companies. Even challenging technical translations are no issue for us: we work on them with the highest level of care and deliver them on time. The same applies for lengthy translations with complex specifications – such as those in the fields of medical technology or science. Customers across the board rely on our technical translations.
Leave it to us: with our expertise, INTERMUNDOS has the right tools and expertise for any technical translation. Contact our experts today to receive a personal quote for your latest project. INTERMUNDOS can also provide information on layout and DTP services for non-Latin script languages.
Want to know more right now? Find a full list of the languages for which we provide technical translations here.