For professional marketing translations, place your trust in INTERMUNDOS
Marketing translations seem simple but can reveal hidden dangers: advertising sets out to appeal to its audience on an emotional level and needs to be treated with cultural sensitivity. The name maketh the man; who would want to sell a product with an offensive name (or even a weird-sounding one) abroad? Pity the misbranded: a car model with a name that is insulting people elsewhere, or a lemonade whose moniker in some countries sounds like it tastes of wax.
For all your advertising needs, place your trust in INTERMUNDOS' intercultural expertise. Whichever target country you need marketing translations for, we know that a word-for-word translation of your advertising slogans, claims and calls to action often won't convey the message you're trying to get across. On the contrary: anyone looking to spread the word on their products abroad needs texts that sound as though they haven't been translated. They want their texts to read as though they were originally written in the target language.
INTERMUNDOS employs experienced native translators to help you jump these hurdles and leap into first place. You and your marketing translations thus receive the best of both worlds.
Satisfied customers in this field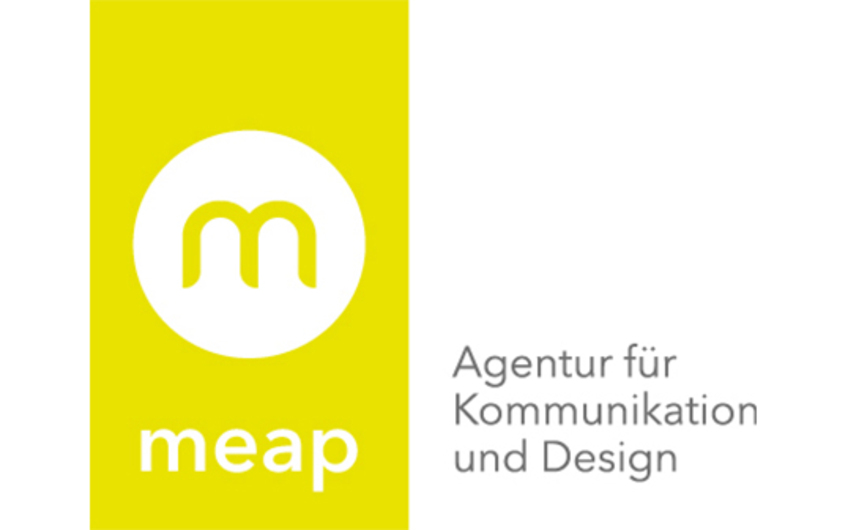 "As a full-service agency for communication and visual design, we are long-term partners of INTERMUNDOS. Among other languages, they supply us with translations for our clients' websites and advertising campaigns into English, French, Turkish and Arabic. From premier-league football clubs to prestigious universities: our clients benefit from INTERMUNDOS' on-time delivery and quality translation services."

Richard Piatkowski
CEO
meap GmbH

"We are a Swiss marketing and communication agency specializing in the development of international presentation platforms for our clients. The translation agency INTERMUNDOS supports us with localization services. If necessary, the colleagues there will also directly upload the translated content to our clients' websites, which is particularly helpful to us with target languages such as Russian, Japanese or Chinese."

Sehstoff GmbH

"INTERMUNDOS regularly delivers German-to-English translations to us here at dogado. We're very happy with the quality of the work, the quick turnaround and the pleasant interactions. We have been looking for a reliable translation partner for a long time, and we have found a perfect match in INTERMUNDOS."

Julia Franke
Head of Social Media & PR
Alfahosting GmbH – Powered by dogado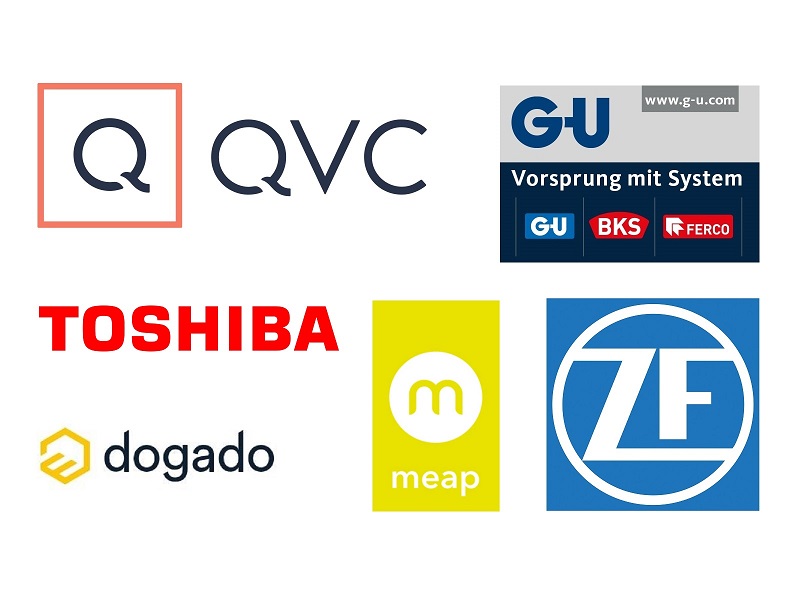 The best for your advertising: Translations that really catch your drift
"Advertising is the art of aiming for the head and hitting the wallet." This quote from American publicist Vance Packard is still valid around the globe today. INTERMUNDOS understands this; let us take on your translation projects, employing our qualified marketing translators, so that your advertising messages can cause a stir on an international level – the right kind of stir.
We have been building bridges between different worlds since 1997, with an excellent feel for linguistic nuances. We adapt your advertising campaigns to the relevant target country while capturing your message. Your style guide and corporate phrasing will always be our guiding light throughout this process, ensuring that your company remains true to itself, no matter where.
The right layout for your marketing translations
If you wish, INTERMUNDOS can also provide comprehensive layout services for your marketing translations. We can help you with computer-supported design of your printed media (DTP), or we can incorporate the finished translations into your website directly. This is achieved quite simply – just provide us with access to your content management system (CMS). With INTERMUNDOS' translations and services, you not only have a winning hand to take on the world, but also have less work on your plate with flyers, brochures, websites and anything else relating to marketing translation.
From flyers to online portals: A whole world of marketing
Whatever you want to communicate, and whoever you want to communicate it to, INTERMUNDOS will localise your projects quickly and efficiently for maximum success on the target market. We offer the following services for advertising translation:
Layout and translation of marketing texts for print media (flyers, brochures, product catalogues, direct marketing campaigns etc.)
DTP services for and translation of customer magazines and brand communications
PR translations and interpreting services for trade fairs and events
Translation of websites, newsletters and online portals
Specialist translations of press releases, articles and white papers
Video content, transcriptions and subtitles
Localisation and (where needed) rewriting of slogans and claims
Global advertising messages that are culturally appropriate
At INTERMUNDOS, you will receive marketing translations that truly delve into and pick up on the nuances of the culture of your target market. With our experience and knowledge of the particularities of many cultures, INTERMUNDOS produces outstanding international translations. You can therefore be sure that you'll be a step ahead (without putting your foot in it) with your advertising translations.
We can transmit your message in more than 40 languages. Whether you want to market your products to target groups in Europe, Asia or overseas, INTERMUNDOS has the right marketing translator at hand for every text and almost every language.
Do you want to find out more? You can find an extensive overview of all of our languages for marketing translations on our website. You can also contact us personally – we'd be happy to produce a personal quote for your current translation project.
If need be, INTERMUNDOS can also support you with layout and DTP services in non-Latin script languages.